The history of Château La Haye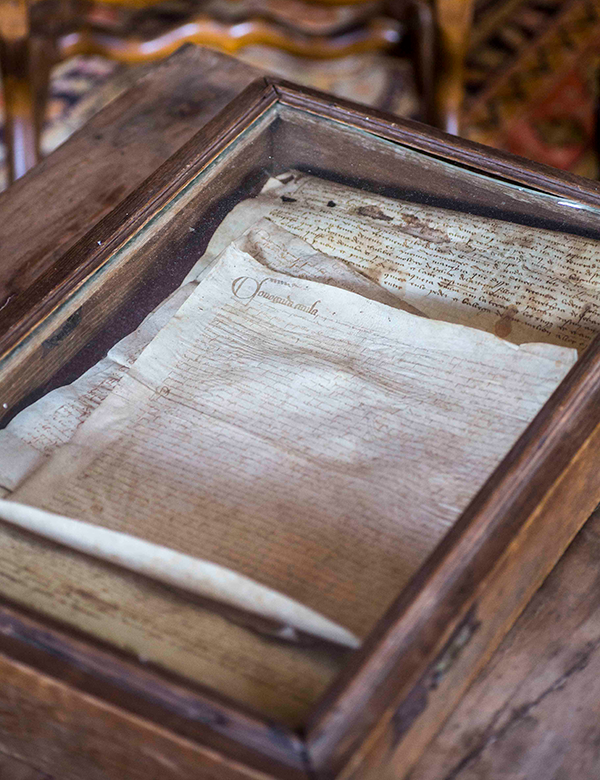 According to legend, this home sheltered Henri II and Diane de Poitiers as their hunting lodge. Although married to Catherine de Medici, Henry II had a special affection for Diane de Poitiers, who was his governess. Their monogram, H and D interlaced, is engraved in stone at the entrance to the Château. This monogram is also found in the Anet and Fontainebleau homes of historical lovers. The royal monogram has now become the symbol of Château La Haye and decorates all our labels.
Château La Haye is part of a long wine tradition, with the establishment of the vineyard dating back to 1557, when Sire Janot Bernard of Leyssac acquired the property and planted the first vines. It is one of the oldest castles of Saint-Estèphe. The property has remained within the same family for 370 years.
In 1821, Louis Bernard was ennobled and became Baron Bernard de Saint Affrique. His coat of arms still adorns the door of the Château. In 2012, Chris Cardon, purchased the property after acquainting himself with the area due to his participation in the "Marathon du Médoc".